Having worked in the fitness and competitive sports field for my entire life, I have a variety of experience and knowledge about safe and fun fitness training that gets the desired results.
The age of my clients range from 12 years young all the way to 82 years old. In my studio, no workout is the same. Based on my clients' fitness level, body abilities, and goals, we work together to create effective workouts that makes the stronger, healthier, and fitter.
Below is an overview of the support I provide for my clients.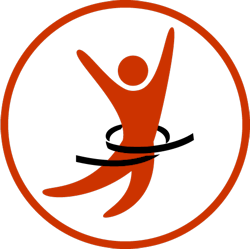 Fat Burning and Weight Loss
If you have been struggling for years with extra weight or if you want to get rid of a few extra pounds, this program will blast away the fat with a customized workout and nutrition plan that fits your schedule and your weight loss objective. Whether you want to lose 5 lbs or 50 lbs, results are just an hour away.
Click here to read about my philosophy and approach to weight loss.
Strength and Stamina for Peak Performance
This program is the ideal workout for professionals with demanding jobs that require energy and stamina to maintain a high level of performance. Sloan's program is specifically designed for executives, physicians, attorneys, entrepreneurs and others wanting to increase energy and effectively manage stress in order maintain or improve well-being. A key feature of this program includes effective and convenient workouts for busy professionals with tight schedules.
Don't waste your time! Click here to learn more!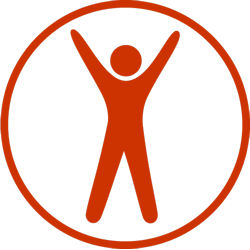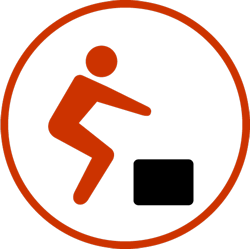 Competitive Sports Training For Children and Young Adults
Sloan has a gift to work with children of all ages. Often, when working out with Sloan, young people not only achieve a higher level of physical fitness, but there is often a significant improvement in their grades and their overall attitude. As a mentor, Sloan is deeply committed to training young adults to be well-rounded, higher performers in all aspects of life. A former student-athlete himself, he has a deep understanding of the daily challenges and opportunities young competitors experience. Whether, they play football, lacrosse, baseball, volleyball, or golf, Sloan has the right coach approach for them.
Pre-op and Post-op Rehab Fitness Program
Strengthening your muscles prior to and after major surgery dramatically impacts your rate of recovery.  Whether you are scheduled for a knee, hip, or shoulder surgery, training with Sloan will help to improve flexibility and muscle movement to ensure a complete healing. By working in tandem with your physical therapist or doctor, Sloan's program has proven to accelerate the process so that you're better than ever in record time.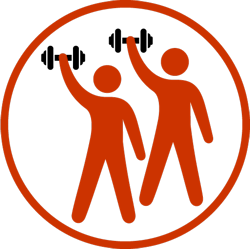 Group Training
Group training with Sloan is a fun option for two and up to six people who want the professional training expertise while working out friends. Using a combination of drills and training stations, Sloan keeps everyone engaged while providing individuals with personal attention as needed to make sure that everyone in the groups gets the results they want. Too many people work out on their own causing injuries, lacking motivation and the necessary support for strength training.
At the end, no words can describe the experience of working out with me at my exclusive studio in Sandy Springs, GA.
Therefore, I invite you to a complimentary workout! 
I will guide you through an inquiry and lead you through a workout routine that allows you to experience my unique personal training style and motivation. Once you fill out the contact form, I will call you within the next 24-48 hours to set up a time for your workout. If you don't want to wait that long, you can always call me at (678) 595-1064. I look forward to hearing from you!